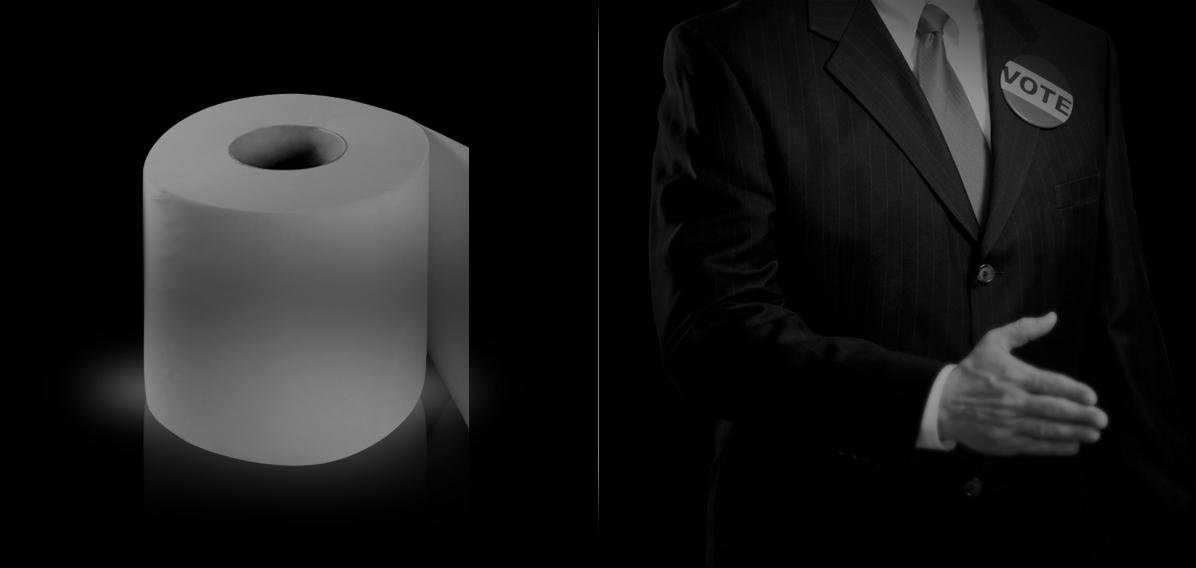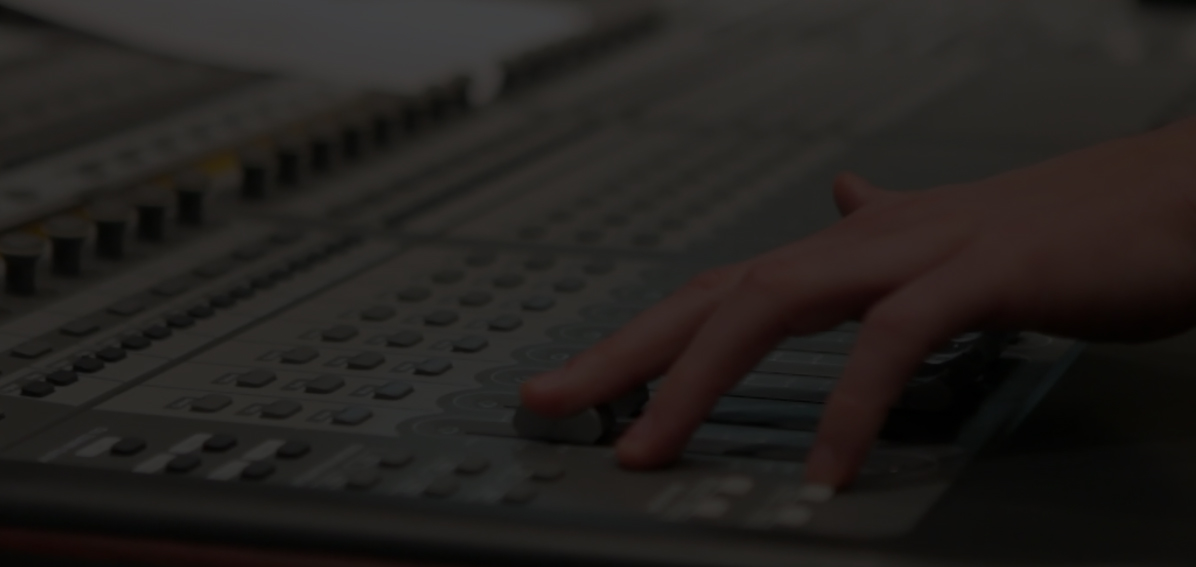 did you know it's
legal to lie
in national political ads -- on air, online, on social
Lying to consumers can get you prosecuted. Lying to voters can get you elected.
Seriously. Every dishonest backstory and backstab in a political ad or tweet is protected by freedom of speech.
Deceptive ads wins elections. So they don't just change minds. They change history.
HonestAds is a group of pissed-off, tuned in citizens who refuse to be manipulated any longer.
We're not out to change laws. We're out to demand the truth.
Question what you're told. Reject the spin. And tell every candidate in America:
You want my vote? I want the truth.
Watch "The Walkout" video. And ... find out more below.