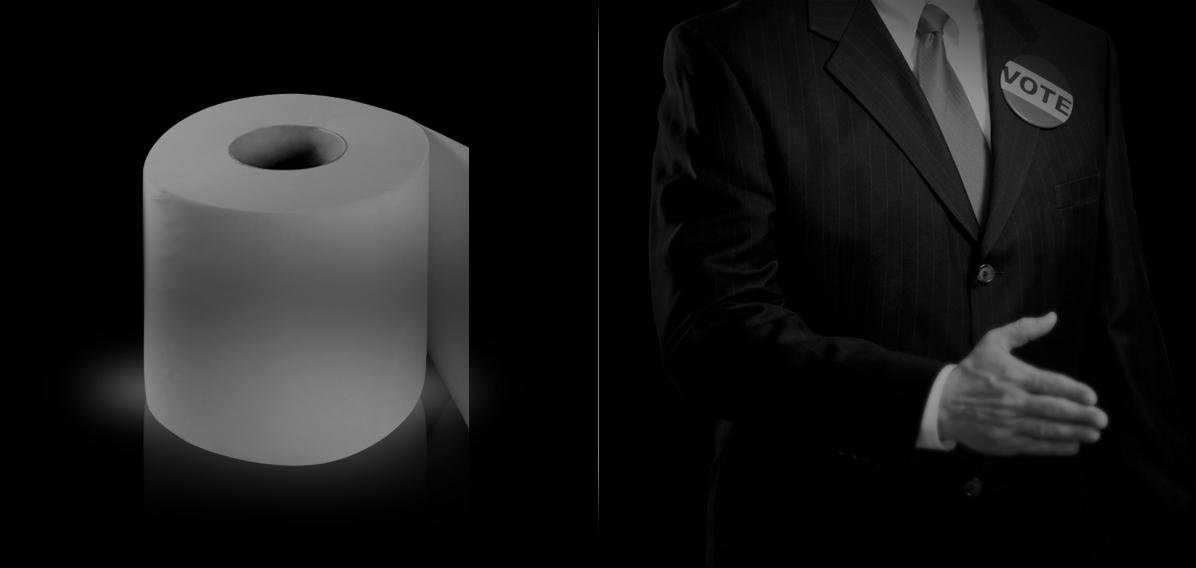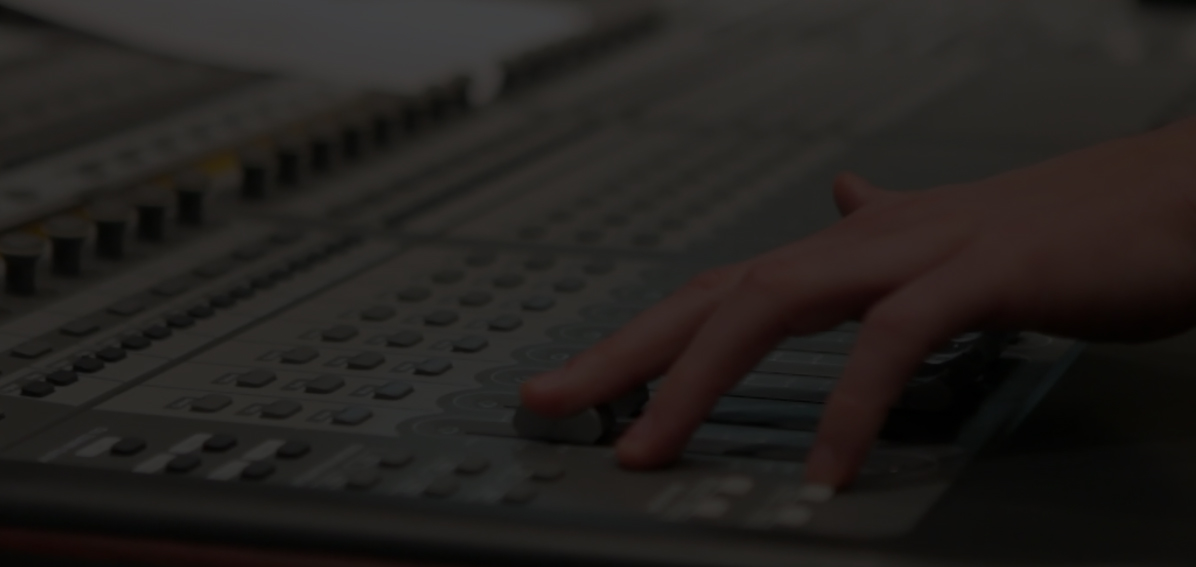 On air. online. on social.
It's legal to lie
in national political ads.
Lying to consumers can get you prosecuted. Lying to voters can get you elected.
Seriously. Every dishonest backstory and backstab in a political ad or tweet is protected by freedom of speech.
Tech companies...politicians...the courts...regulations. They won't save you. They add to the problem.
It's up to you!
Stop being gamed by deceptive political ads, distracting tweets, phony sites, and bogus news feeds.
Yes...seduction comes from even within your very own party.
To get to the truth, get to know the tricks.
We're here to help. Check out the info below...
And, enjoy the video. Would you measure up like she does?